A road trip to Malacca for the lovely yummies!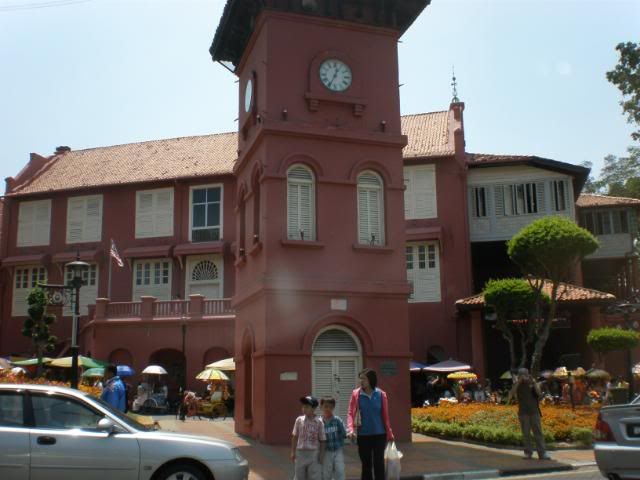 Heritage city.
Lunch: Chicken Rice Balls
Let us in!
The queue for chicken rice balls. :(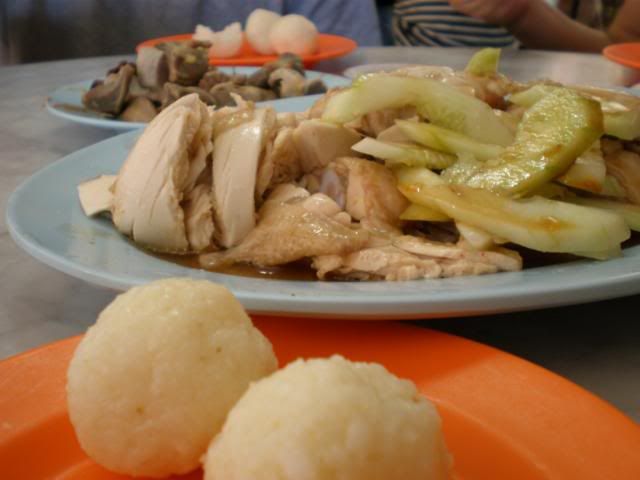 Superb chicken rice balls.
Fanning the satays.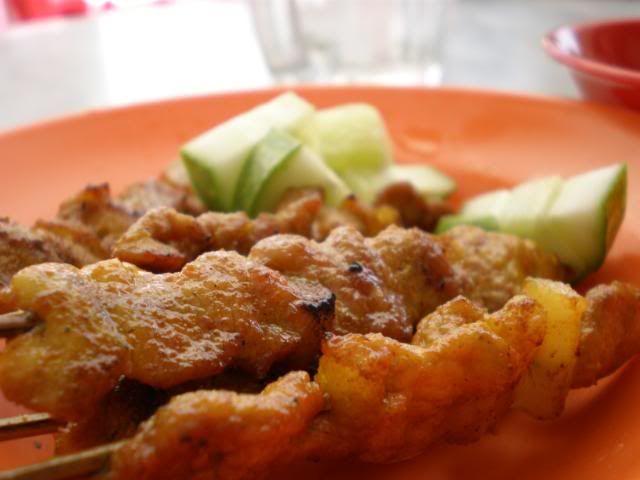 Pork satay

Teatime
Nyonya laksa.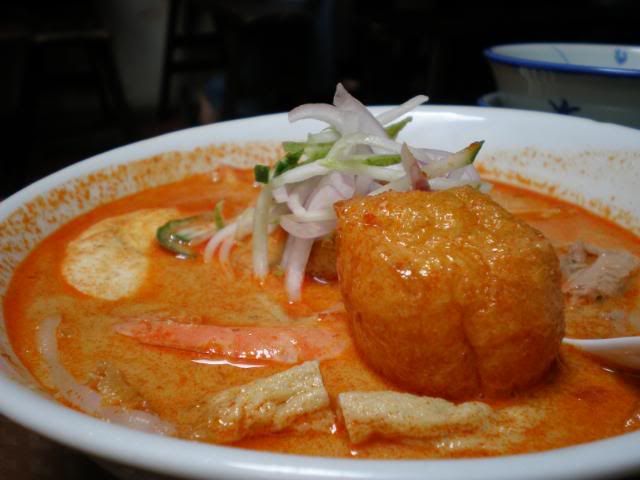 Nyonya curry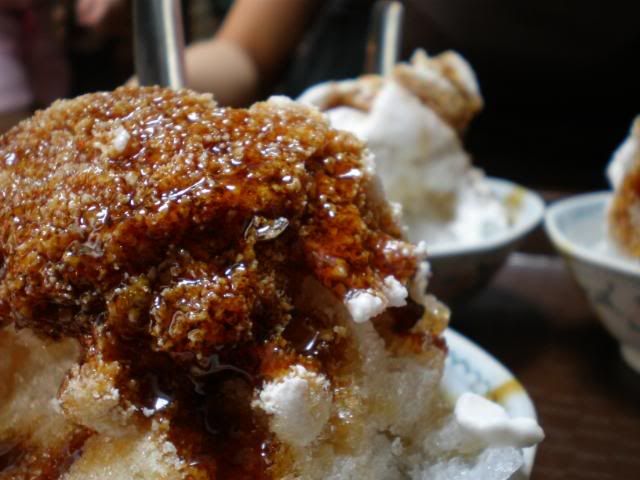 ORGASMIC CENDOL!!!
Doused with gula Melaka. Possibly world's best. *drool*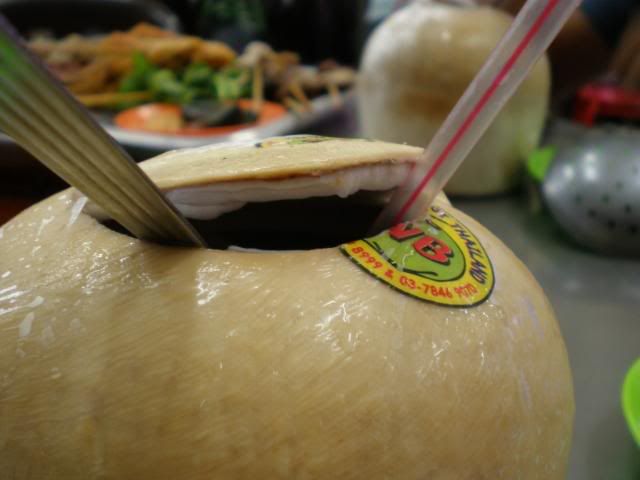 Best thirst quencher for a hot day.
Dinner: Nyonya Food
Cincalok Egg.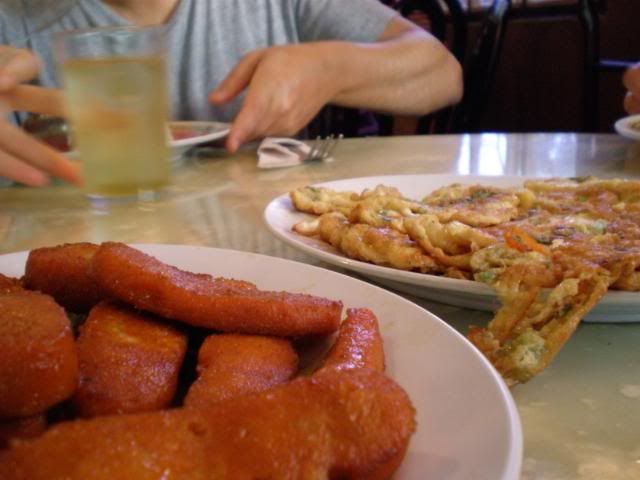 Good otak-otak. Yum!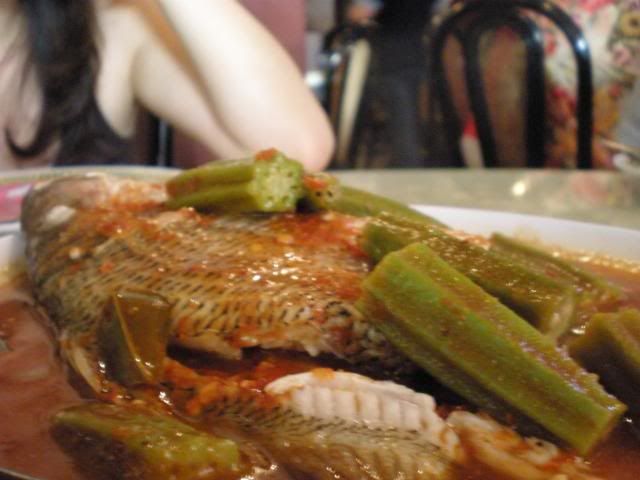 Asam fish.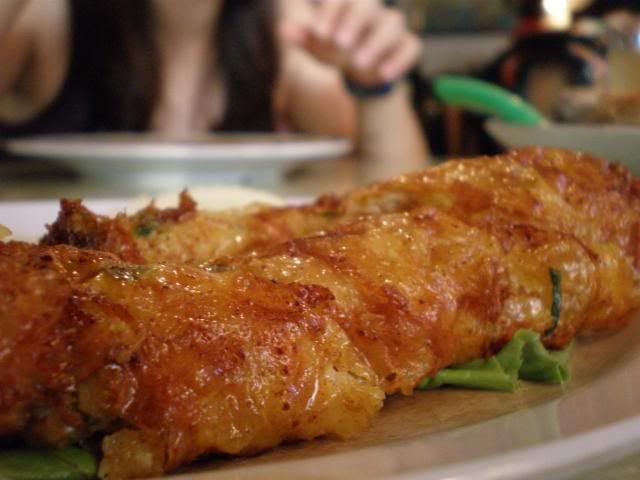 Some chicken. xP
Supper: Satay Celup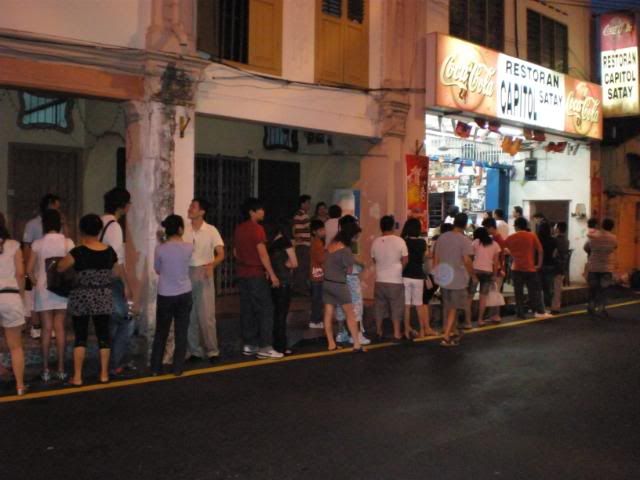 The super long queue for satay celup. :( 45 minutes wait.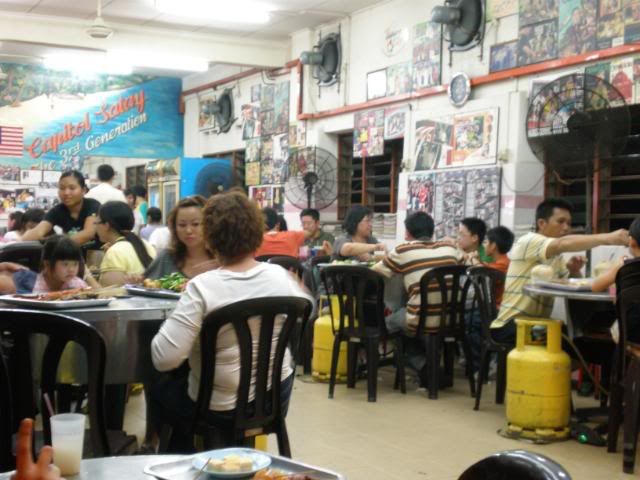 Crowded satay celup place.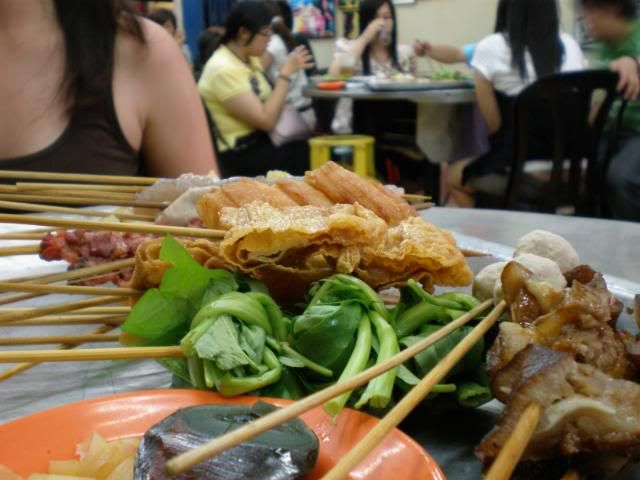 Super excited!
The secret sauce. Not to mention dipped with everyone's saliva.

I have the urge to run to Penang to hunt for good food some time soon. Anyone with me?